September 23 was shaping up to be just another normal school day when 13-year-old Jimmy Fitzmaurice noticed something wrong on his school bus.
The driver seemed to be having some sort of "panic attack" or seizure.
"I could tell the driver was not joking around. I wasn't scared at the time, I was confused, but knew the driver was in trouble and I needed to do something, so I jumped up and steered the bus clear of the trees we were heading towards," Fitzmaurice later recounted to The Interior News.
Meanwhile, another student helped activate the emergency brake.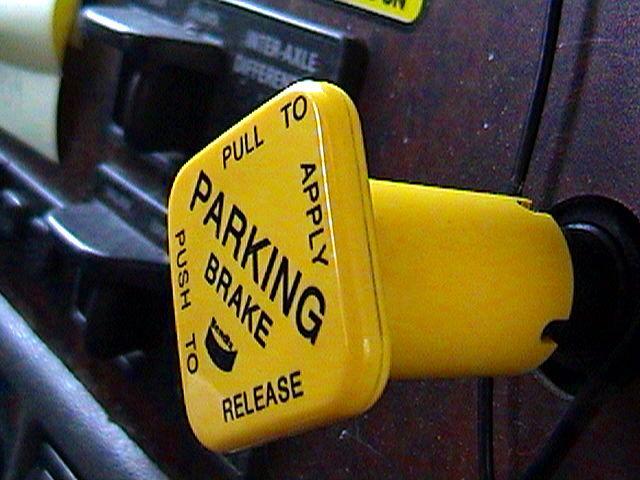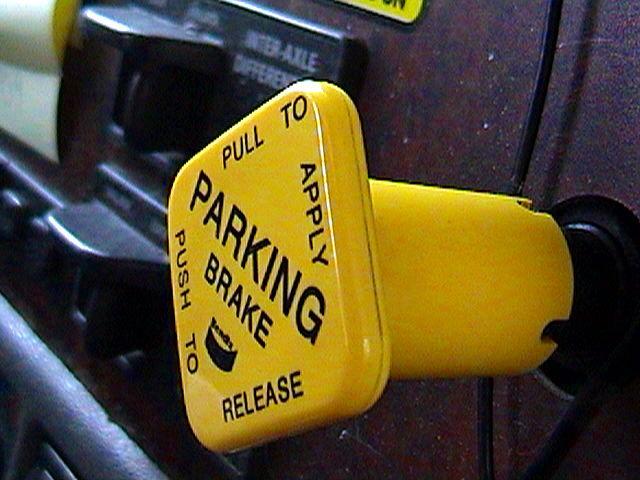 This week Skeena-Bulkley Valley MP Taylor Bachrach met Fitzmaurice in person.
"I had an opportunity to present Jimmy with a certificate in recognition of his quick thinking and courageous actions, which protected his fellow bus passengers. Thank you, Jimmy!" Bachrach wrote on Facebook.
The teen's family appeared to be honoured by the gesture.
"Thank you for the beautiful plaque Taylor," Sarah Fitzmaurice wrote on Facebook. "Jimmy was very moved by this gesture. It's going on his wall!"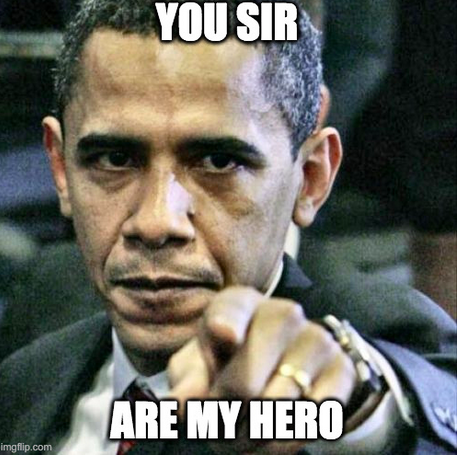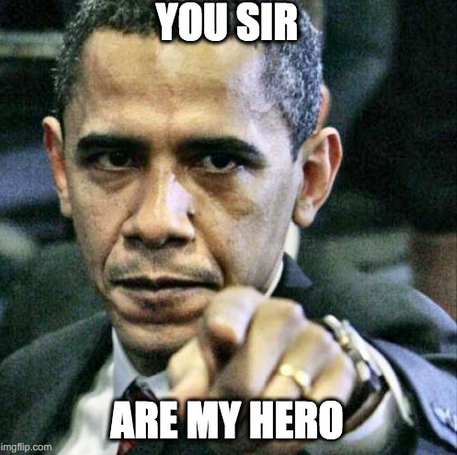 The 13-year-old said he acted so quickly on the bus that day that he barely even had time to think.
"Really, we both just did what needed to be done, and then just went home," he explained.