Public health officials have provided tons of advice about what you should or shouldn't do to keep safe during the pandemic.
But there is a burning question that hasn't yet been addressed during any of Dr. Bonnie Henry's briefings: how do you have a fun date without getting or spreading COVID?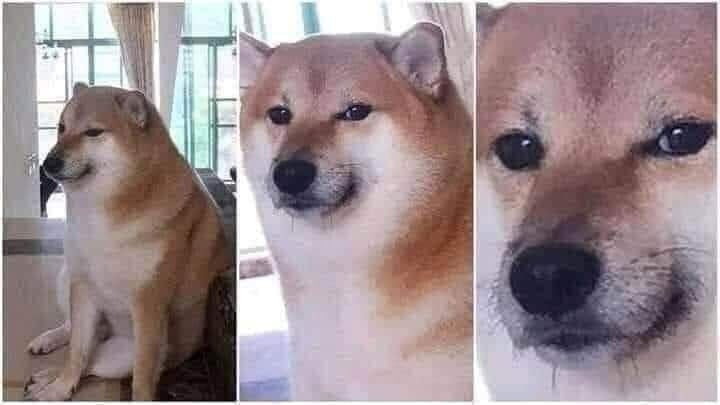 Kate Bruin recently posed that question to the Terrace Community Bulletin Board and she got a ton of answers from locals.
"What can a 1-dose vaccine person (waiting for time to pass for the second one) do with someone for a date in Terrace? Dinner where? And then do what after? Open to all ideas," she wrote.
Some people were resigned to subpar options. "You can't go anywhere except crap places like McDonald's. I'm waiting on my 2nd dose also," Nikki O'Hara wrote.
But others offered many creative low-key ideas.
"Stay in and cook a meal for your date and Netflix," Maggie Jackson wrote.
"Order a board from Northern Graze Co. and watch a movie," Roland Amie Marx said.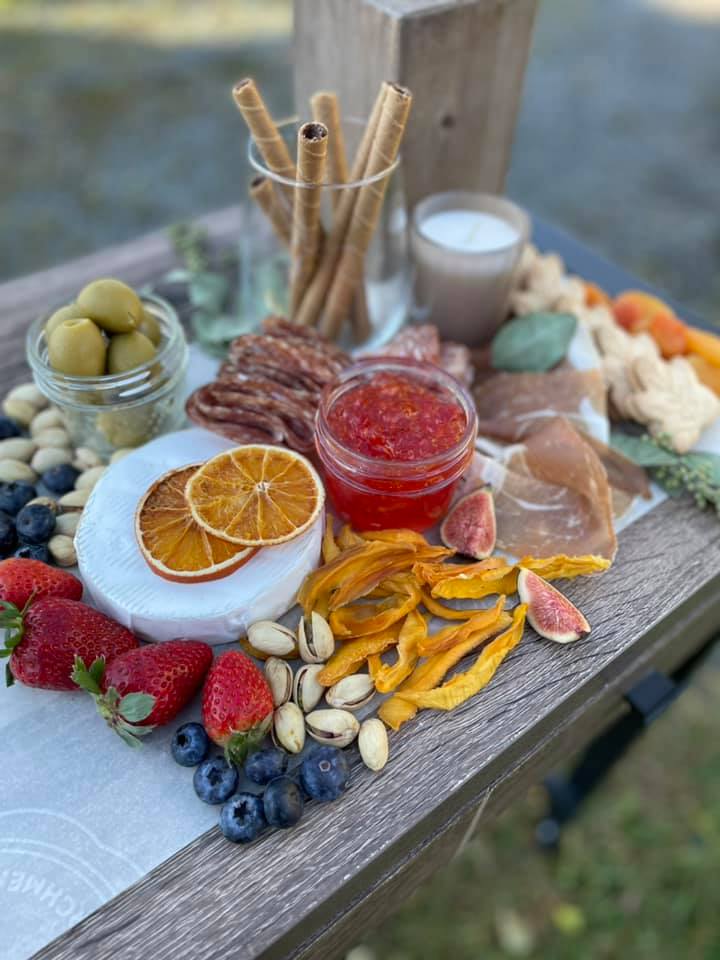 Some people were more ambitious. "Play some games at Bubble Land, go for a hike, go grocery shopping together and cook together at home, grab dessert and take a drive, take a polar plunge at the lake followed by a hot tub and sauna at the pool," Crystal Creek said.

"Terrace mountain is a short hike…Incredible view. Wolf statues for posing with. Ferry Island is also good for different lengths of walks. Light a campfire and roast some smokies?" Margaret Krumm wrote.
The options are a little slimmer for a first date though.
"Should have mentioned that this will be the first time two people meet so a movie at someone's house or hike in the bush might not be as attractive of an idea," Kate Bruin wrote.
In that case take-out is probably the best bet.
"I recommend Hot House for a date. Set a table up, hang some twinkle lights, light some candles, make a playlist, watch a movie, make pop corn, fruit kabobs, or scrap all that and go for a walk," Barb Kennedy-Niemi wrote.

Got any more ideas? Post them in the Skeena Strong Facebook.